Administrator
Staff member
Starting with 12/11/22 updates thread, there will be 1 free gym preview video and 1 free street preview video via mediafire going forward.
Free preview videos will NOT be provided on any of the threads prior to 12/11/22. Requests will be denied.
Future preview videos will be admin's choice.
These are teaser clips that will consist of 30 seconds to 1 minute as the full videos are in the Members Area after signing up.
Link to sign up page: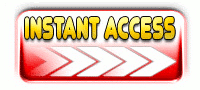 Last edited: